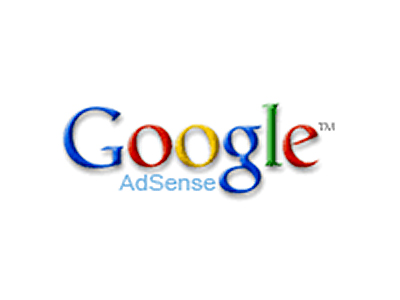 Google earns 95% of its income from online advertising. Yes that's true these ads appear on google search engine, publishers website (like this one), RSS Feeds. So if you are serious enough to read more you too can make online income with this online giant, the name of this program is GOOGLE ADSENSE. To sign up for adsense you need to be eligible for it, its criteria is as:
1. You must have a website.
2. Your website must be older than 6 months.
3. Your website must be linked to at least 1 other website.
If you satisfy the above 3 points, then you are eligible for Google Adsense.
Once you are done with the sign up process, you will receive a approval mail from Google Adsense Team. Then you need to copy the generated code from your adsense account and paste the code in you website where you want to display the ads.
Now the best thing is whenever any visitor clicks on these ads you will make money. There is no limit how much you can earn from Adsense, there are many websites which makes more than $1 million every month only from adsense. So even you can make good money from this, just be serious about this and go forward.
Please comment if you have any doubts, I will be please to help you.