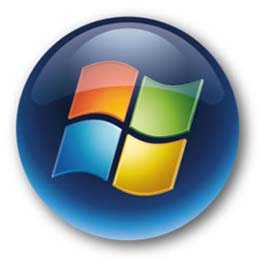 Want to edit your start button text then just follow these steps:
Step 1 – Editing Explorer.exe File
The file explorer.exe is located at C:\Windows\ needs to be edited first. Since explorer.exe is a binary file it requires a special editor. To do this I have used Resource Hacker. Resource Hacker is a freeware utility to view, modify, rename, add, delete and extract resources in 32bit Windows executables and resource files (*.res). It incorporates an internal resource script compiler and decompiler and works on Win95, Win98, WinME, WinNT, Win2000 and WinXP operating systems. Use this link to download Resource Hacker.
The first step is to make a backup copy of the file [Read more…]