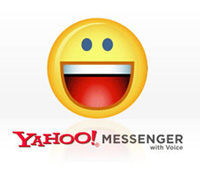 You always wanted to know that our friend is online or offline when he is in invisible mode. Now its very easy to do that just logon to www.vizgin.com
Here you need to enter the yahoo ID as shown below.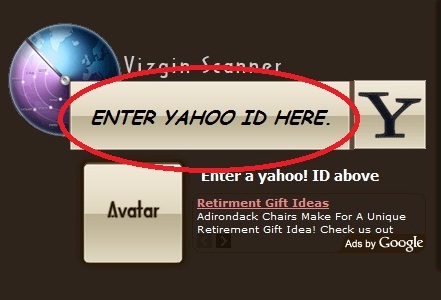 Then click on the Y button. The status will be shown.