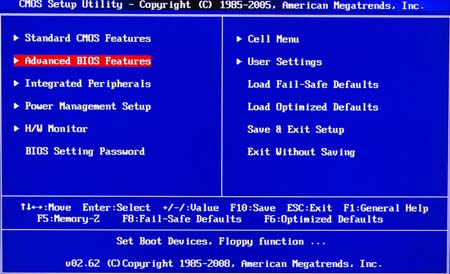 Here is the best way to crack the bios password in windows, Follow the steps below:
1. Boot up windows.
2. Goto Run type cmd to open command prompt.
3. Type debug at command prompt.
4. Now type the following lines now exactly as given:
o 70 10
o 71 20
quit
5. Exit from Command prompt and restart the machine.
Now there is no Password protection !!!!!!!!!!
In case if you cannot logon to windows there is another trick:
1. Open your CPU cabinet.
2. Find the BIOS cell. As shown below.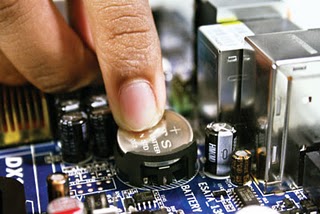 3. Just Remove the cell for 15 seconds, then again place it back on Board.
This will reset BIOS, and also your password protection.